Wichita Falls Area Closings and Delays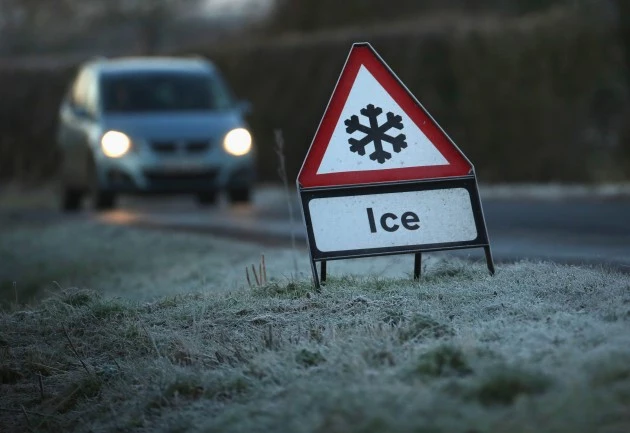 School Closings and Delays for Monday, December 28, 2015
Vernon Meals on Wheels / Vernon Congregate—meal deliveries delayed 2 hours on Monday.
Archer County Courthouse and Annex—open at 10 a.m. Monday
Sheppard AFB—two-hour reporting delay for Monday
Wichita Falls Area Food Bank—open at 10 a.m. Monday
No Greyhound bus service to or from Wichita Falls for Monday.
Clinics of North Texas–offices open at 12 noon
DPS Office Driver's License and highway patrol offices—Archer, Clay, Jack, Montague, Wichita, Young, Baylor, Cottle, Hardeman, and Wilbarger will be closed Monday
Children Come First—open at 9:30 a.m. Monday
Learning Tree Preschool—open 9 a.m. Monday
Wichita Falls Regional Airport—American Eagle has canceled all flights into and out of until 12:30 pm, Monday. Contact American Eagle at 1-800-433-7300 for further flight info.
For info on road conditions—
Texas 1-800-452-9292
Oklahoma 1-877-403-7623
Travel is discourages unless absolutely necessary, especially west of I-44 and north into Oklahoma, where icing and snow accumulations are expected to be the greatest. Source:
Wichita Falls Area Closings and Delays